Membership Benefits
The Fort Macleod & District Chamber of Commerce offers you an in-person network of talent and resources near you. It gives your business the power of a unified voice for the small business community, and most of all, it brings you opportunities to learn, grow and connect as a business owner and community member.
Some of the benefits recently offered to our members:
Discounts on Billboards
Sponsorship opportunities
Discounts on Marketing Services
Discounts on gas, shipping, insurance, and other business necessities.
Be sure to reach out if you have any questions.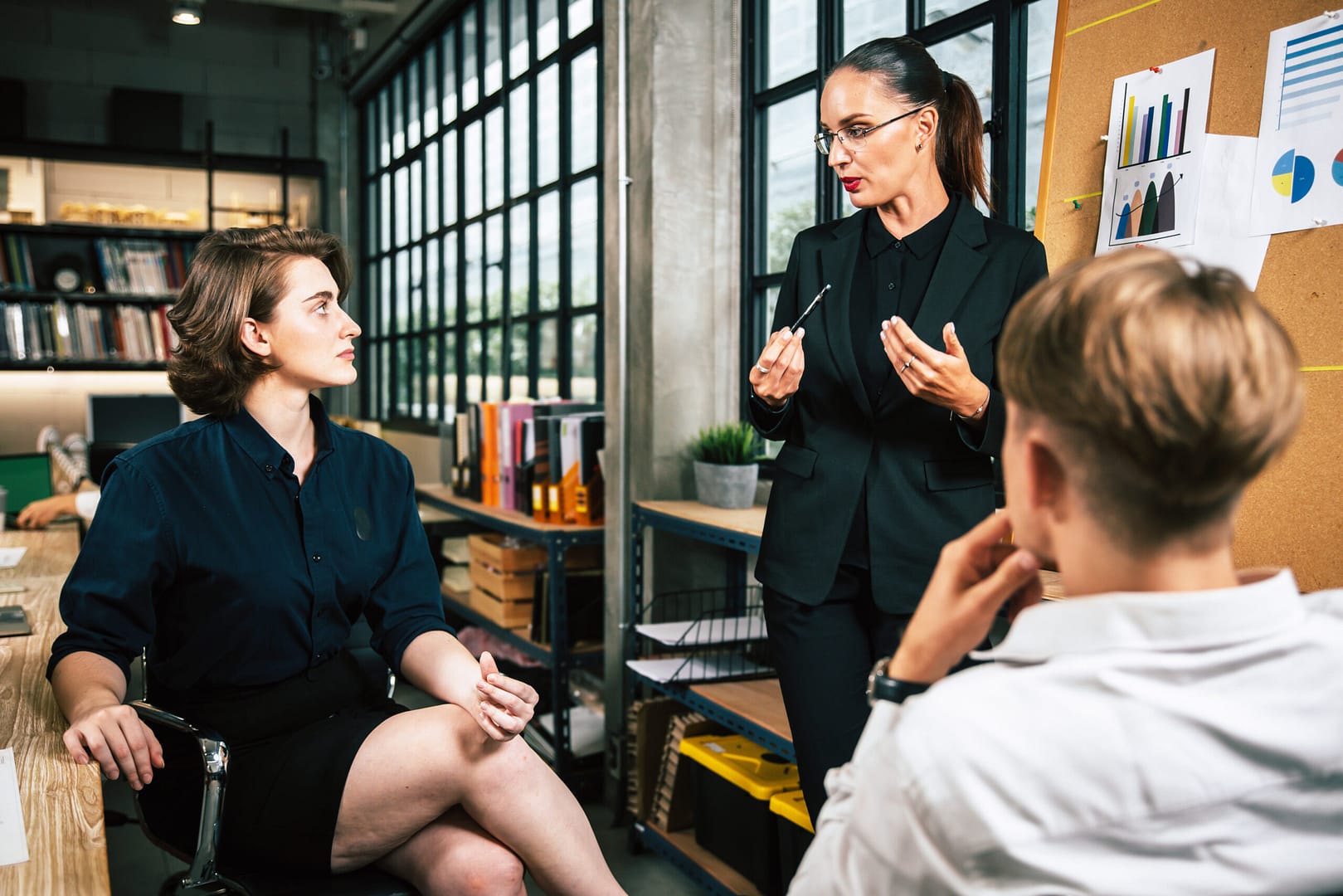 Membership Options & Pricing