Fueling growth, building community, encouraging collaboration.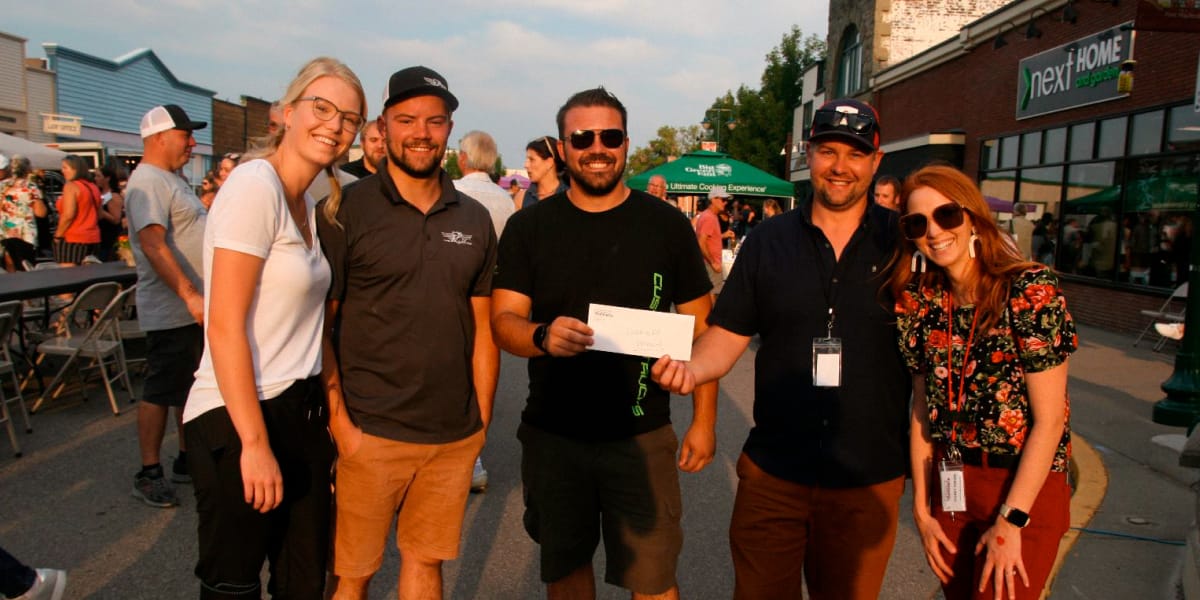 Welcome to the Fort Macleod & District Chamber of Commerce
The chamber understands that businesses and entrepreneurs desire a supportive environment to thrive and grow. It offers a comprehensive range of services, networking opportunities, and resources designed to meet the specific needs of local businesses.
Moreover, the chamber prioritizes community collaboration and engagement. We facilitate partnerships between businesses, residents, and community organizations, fostering a sense of unity and shared purpose.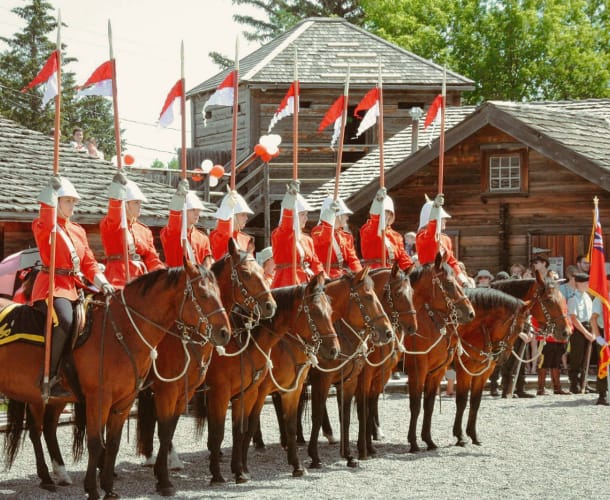 Let's Get Started Together
The Fort Macleod & District Chamber of Commerce offers you an in-person network of talent and resources near you. It gives your business the power of a united voice for the small business community. And most of all, it brings you opportunities to learn, grow and connect as a business owner and community member.
Joining a chamber of commerce provides businesses with access to resources, discounts, and relationships that enable them to save money, market their products, and streamline their processes.
In the age social media and technological advancement being an active member of a chamber of Commerce can have a tremendous impact on your business's growth outlook and potential.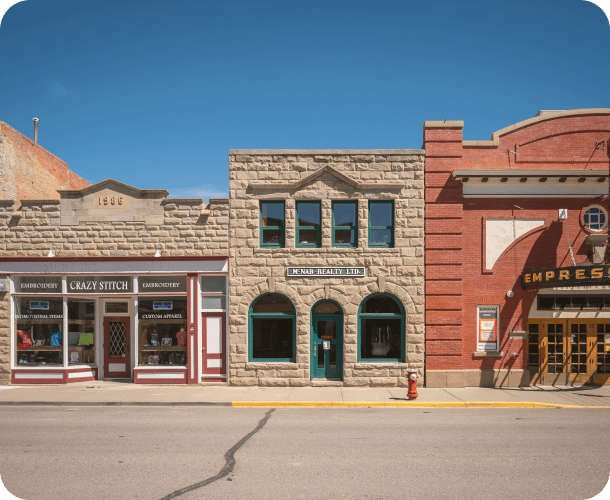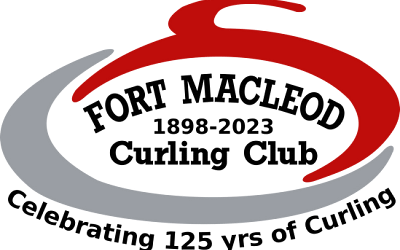 Fort Macleod Curling Club is celebrating its 125th anniversary! We will be celebrating on October 27 & 28, 2023 with many different events: Friday October 27: 4:00 pm - Street curling and corporate challenge at the curling rink parking lot. 4:00 pm - Open house at...
Thursday September 7, 2023, 5:30 – 9:30 The Taste is a vibrant street fair-style gathering that brings together vendors from across Southern Alberta, providing them with a unique platform to showcase their exceptional products. After the overwhelming success and...

Click on the banner for more information on the Santa Claus Parade 2023. 
Join our Newsletter
Stay up to date with events, collaborations, and more.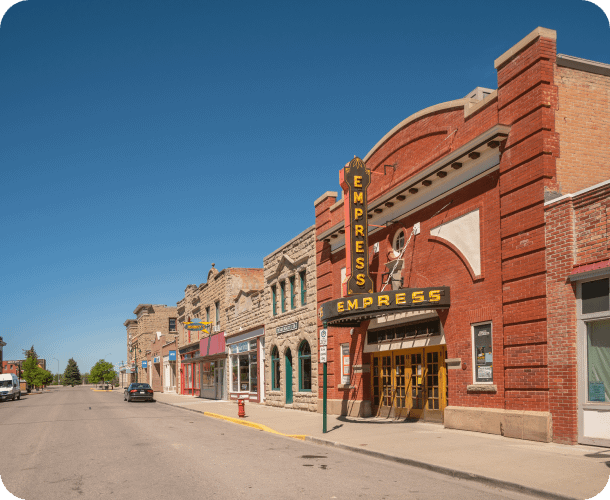 Check out the Chamber Instagram Posts
Get in touch.
Send us a message through the online form,  call, or email us: